Durga Puja with Br. Shraddhamrita Chaitanya: 10 June, 6-8pm
For the elimination of all suffering through the grace of the Divine Mother and to get rid of evil tendencies in us.
Date: 10 June 2018
Time: 6.00pm – 8.00pm
Cost for Registration: $65
Venue: Amma's Australian Ashram
Programme Schedule
04 00 pm | Chanting Śrī Lalitā Sahasranāmāvali (Archana) and Śrī Mahiṣāsuramardini Stotram
05 00 pm | Amma's Pada Puja
05 30 pm | 108 Names of Amma
05 45 pm | Break
06 00 pm | Durga Puja Starts
08 00 pm | Prasad Dinner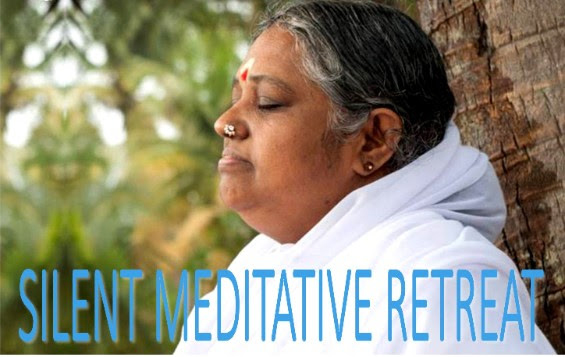 MEDITATIVE SILENT RETREAT with Br. Shraddhamrita Chaitanya: 22 – 24 June 2018
This Silent Meditative Retreat reinforces existing spiritual practices and provides the foundation for a lifetime of meditation practice. Connecting with this sacred and ancient wisdom within ourselves brings meaning to life.
Amma's simple technique of breath awareness infused with the MA OM mantras and open observation makes this retreat suitable for all levels of experience in meditation from beginner to advanced. Meditation format includes guided meditation, silent seated meditation and silent walking meditation.
Book Your Retreat Today!
$100 with on-site accommodation
$50 without accommodation
Venue: Amma's Melbourne Ashram, 842 Frankston-Dandenong Rd, Carrum Downs, VIC 3201.
Registration: Retreat is by registration only.
Enquiries: Please contact: Sindhu 0434 624 181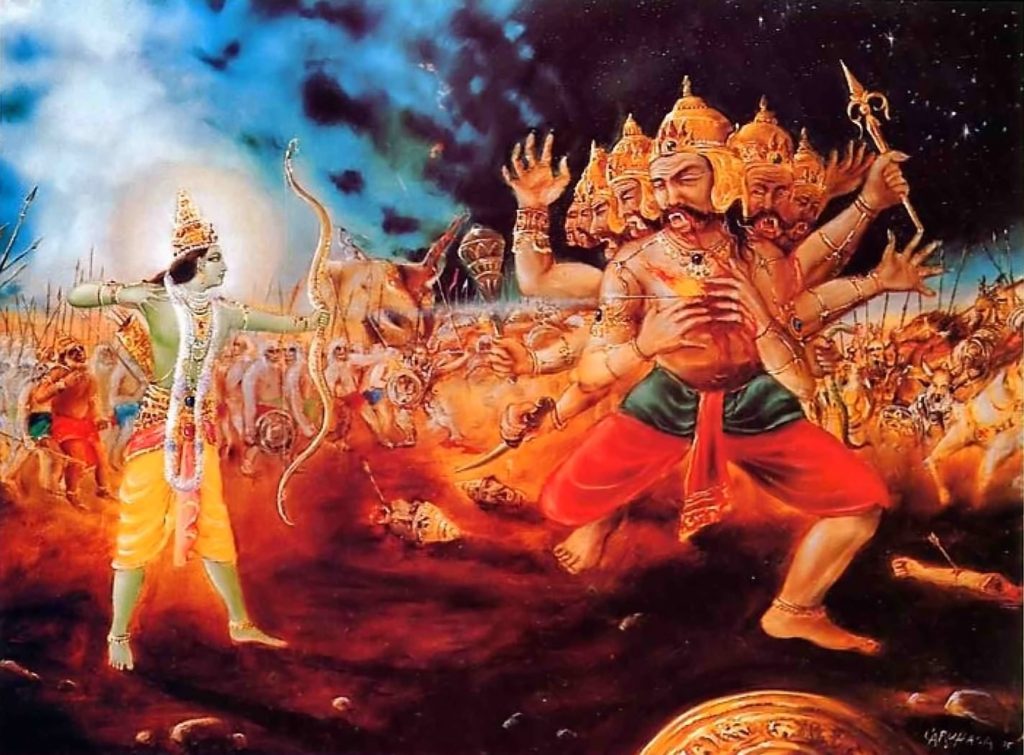 Ramayana Talks – "Symbolism of Ramayana" | 26 – 27 June, 7 – 9pm
Understanding the mystic symbolism in this ancient text invokes devotion and spiritual knowledge, thereby deepening our spiritual practices and facilitating our spiritual progress.
7.00 pm – 7.30 pm    Ramayana Chanting
7.30 pm – 9.00 pm    Ramayana Talk
Venue: 216 Mahoneys Road, Burwood East.
Contact: Sindhu – 0434 624 181 for more details.


Integrated Amrita Meditation Technique | 25 June, 9.30 am – 1.30 pm
A simple combination of yoga, pranayama and meditation. A synthesis of traditional, time-tested methods suited for the modern times.
Venue: Noble Park
Contact: iammelbourne@ammaaustralia.org.au

Astrology Consultations
Astrology is a powerful tool passed down to us by the great sages and seers in the ancient times, with which we can manage our spiritual and material life more efficiently.
For more details, please send an email to shraddhaji.oz.nz@gmail.com