Silent Meditative Retreat: 6 – 8 July 2018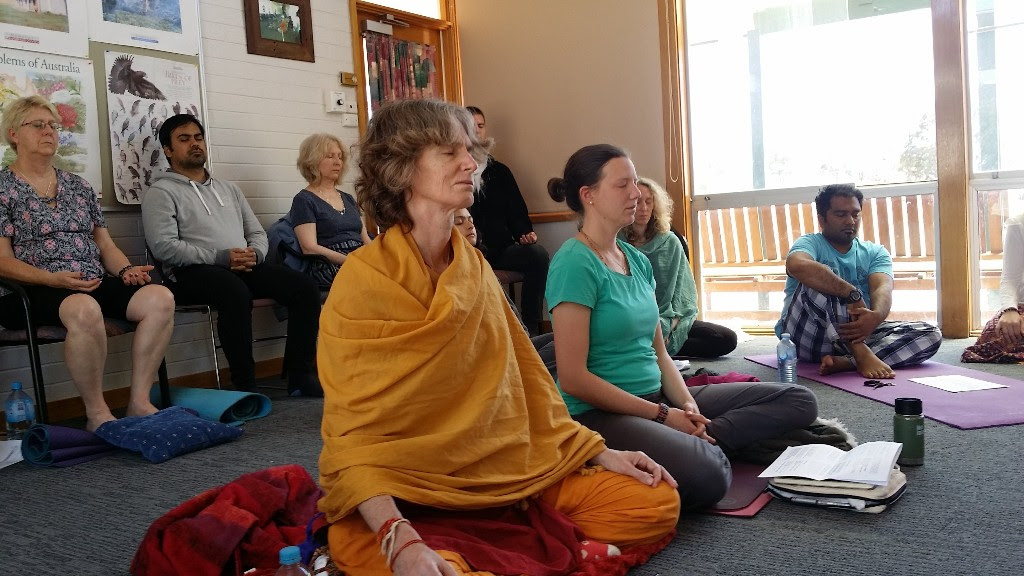 This weekend retreat is an opportunity to spend time in silence, do sitting and walking meditation, and listen to inspiring talks by Swamiji. The venue is surrounded by nature. 
Date: Friday 6 – Sunday 8 July 2018
Cost:   Approx $280
Venue: Silverwattle Quaker Centre, 969 Lake Rd, Lake Georger, NSW
Registration: Pre-registration essential. Register by emailing canberra@ammaaustralia.org.au or 0416729720. 

Talks on the Ramayana: 9 – 10 July 2018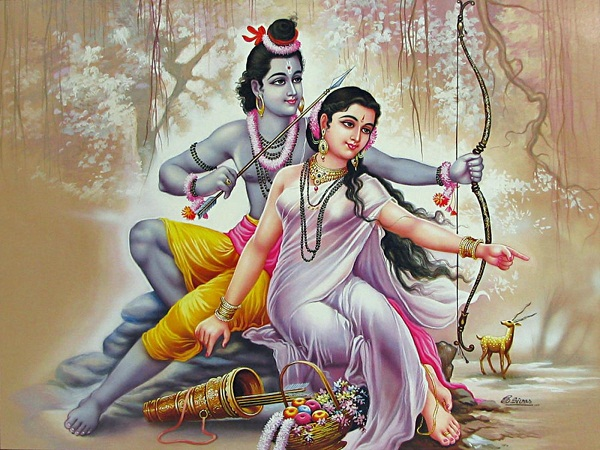 Understanding the mystic symbolism in this ancient text invokes devotion and spiritual knowledge, thereby deepening our spiritual practices and facilitating our spiritual progress.
Date: Monday 9 and Tuesday 10 July 2018
Time: 6.30pm – 8.30pm
Cost: Free admission. Donation welcome.
Venue: The Gathering Place, 4 Bancroft Street, Dickson ACT 
Enquiries: canberra@ammaaustralia.org.au or 0416729720