Symbolism of Ramayana Talks: March 19 – 20, 2018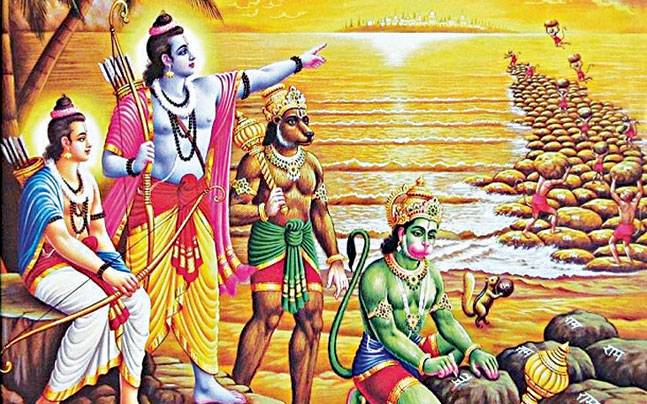 Understanding the mystic symbolism in this ancient text invokes devotion and spiritual knowledge, thereby deepening our spiritual practices and facilitating our spiritual progress.
Date:  March 19 and 20
Time:  6.30pm – 9.00pm
Cost:   Free
Venue: 30 Mcleish Rd, Tintenbar (recently renamed 'Kinvara'), 2478. Take Lennox Head exit off Highway into Ross lane. Mcleish Rd is 1st on right.

Puja (Sacred Ceremony): March 21, 2018
By doing puja, positive vibrations of spiritual forces are created around us. These spiritual forces work to eliminate the negative influences in our life and help surround us with positive energy which can bring us peace of mind, material prosperity and enable us to more clearly get in touch with the Divine, our true nature.
Date: March 21st
More details coming soon! Enquiries, please email byronbay@ammaaustralia.org.au.