Car Wash: Saturday 17 March
Br. Shraddhamrita has especially planned his visit to Adelaide to coincide with our monthly car wash as he enjoys being part of it and reports back to Amma on his return to India.
He will be with us washing cars from 8.00am – 12.30pm (unless temperature is over 32 degrees Celsius in which case we will only wash from 8.00am – 10.30am).
Please come and help or have your car washed.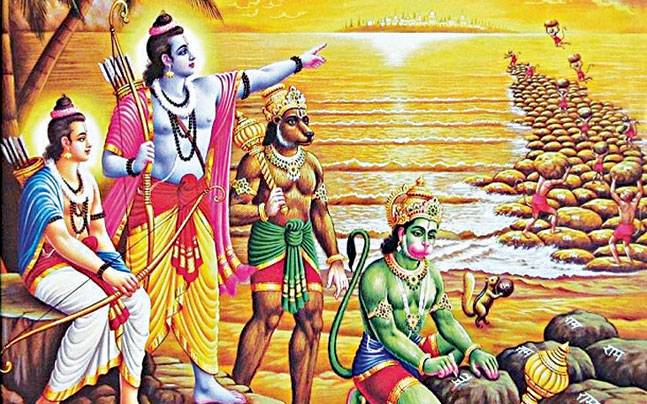 Ramayana Talk/Day Retreat: Sunday March 18
Br. Shraddhamrita will talk on the Ramayana.
Understanding the mystic symbolism in this ancient text invokes devotion and spiritual knowledge, thereby deepening our spiritual practices and facilitating our spiritual progress.
One day retreat at 98B Devereux Road, Beaumont from 9.30am – 4.45pm
Lunch and morning tea included $25 each.
Delicious vegetarian meal prepared by Lena who cooked for our last silent retreat.
Please RSVP by 11 March to Robin (8338 0989) for catering purposes.
Enquiries please email adelaide@ammaaustralia.org.au or call Robin (08) 8338 0989.