In September 2017, the island of Puerto Rico and many other Caribbean islands were devastated by hurricanes. Vegetation, agriculture and non-cement homes and buildings were destroyed, along with the infrastructure that supported electricity, drinking water, and telecommunications.
On March 25th, 2018, humanitarian aid collected at the MA Center in San Ramon went to one of the neediest communities in Puerto Rico. With the support of locals, three thousand pounds of food and other essentials were distributed.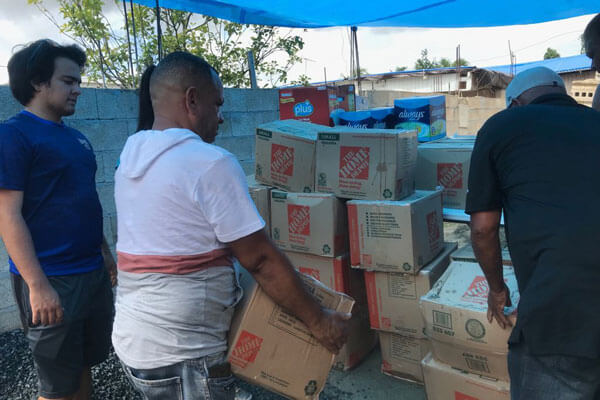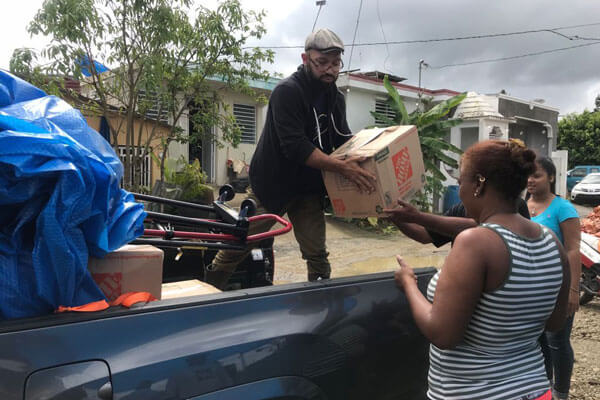 The post Food distribution in the island of Puerto Rico devastated by hurricanes appeared first on Amma, Mata Amritanandamayi Devi.
Source: Amritapuri